Welcome to Gorgeous Getaways.  For nearly 20 years, we have been assisting global clients in arranging cosmetic surgery holidays to beautiful destinations for a fraction of the cost you would pay at home. We understand that deciding to travel abroad for surgery can be a daunting experience, which is why we are here to support you. Hence, make the overall experience as stress-free as possible.  Our experienced and compassionate team provides free consultations and quotation (s), so you compare different destinations, surgeons, and pricing.  If a cosmetic surgery holiday seems like a great idea, let us know so you can get started.
Vice President, Client Services
Cosmetic Surgery Holidays
As the new year begins, many of us are setting resolutions and goals for ourselves, and for many people, that includes taking steps towards improving their physical appearance and feeling more confident in their skin. You're not alone if you've been considering cosmetic surgery to achieve these goals. More and more people are choosing to have cosmetic procedures done while on vacation, combining the benefits of surgery with the relaxation and rejuvenation of a holiday.
At Gorgeous Getaways (2004), we specialize in providing high-quality cosmetic surgery services in beautiful, exotic locations worldwide. From facelifts and breast augmentation to liposuction and tummy tucks, our team of experienced, board-certified surgeons can help you achieve the look you've always wanted in a safe, comfortable, and luxurious setting.
Whether you're just starting to explore the idea of cosmetic surgery or ready to take the next step, we hope to provide you with the information and inspiration you need to make an informed decision. Here's to a happy and healthy new year!
View Procedures and Treatments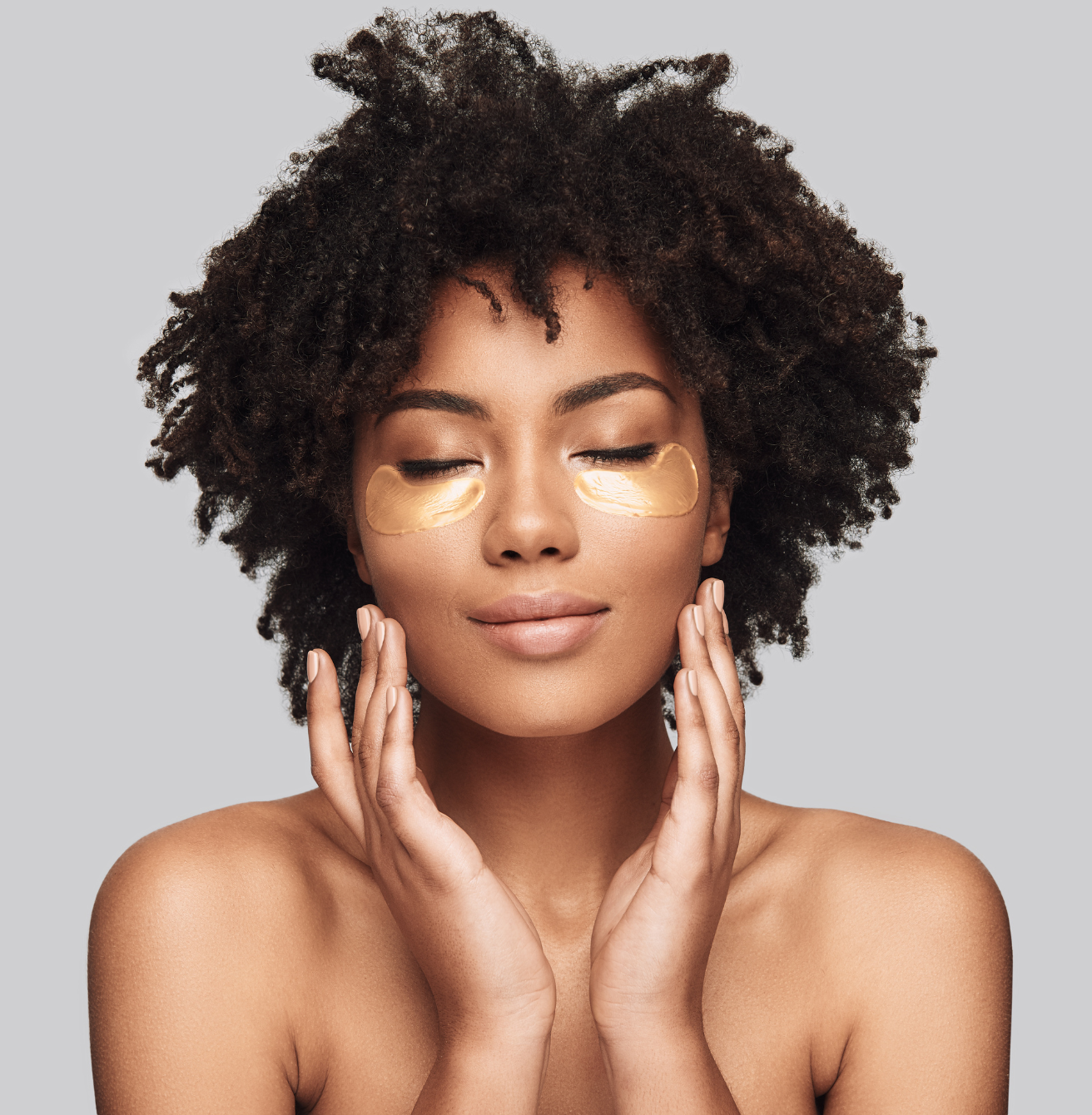 Aesthetics & Non Surgical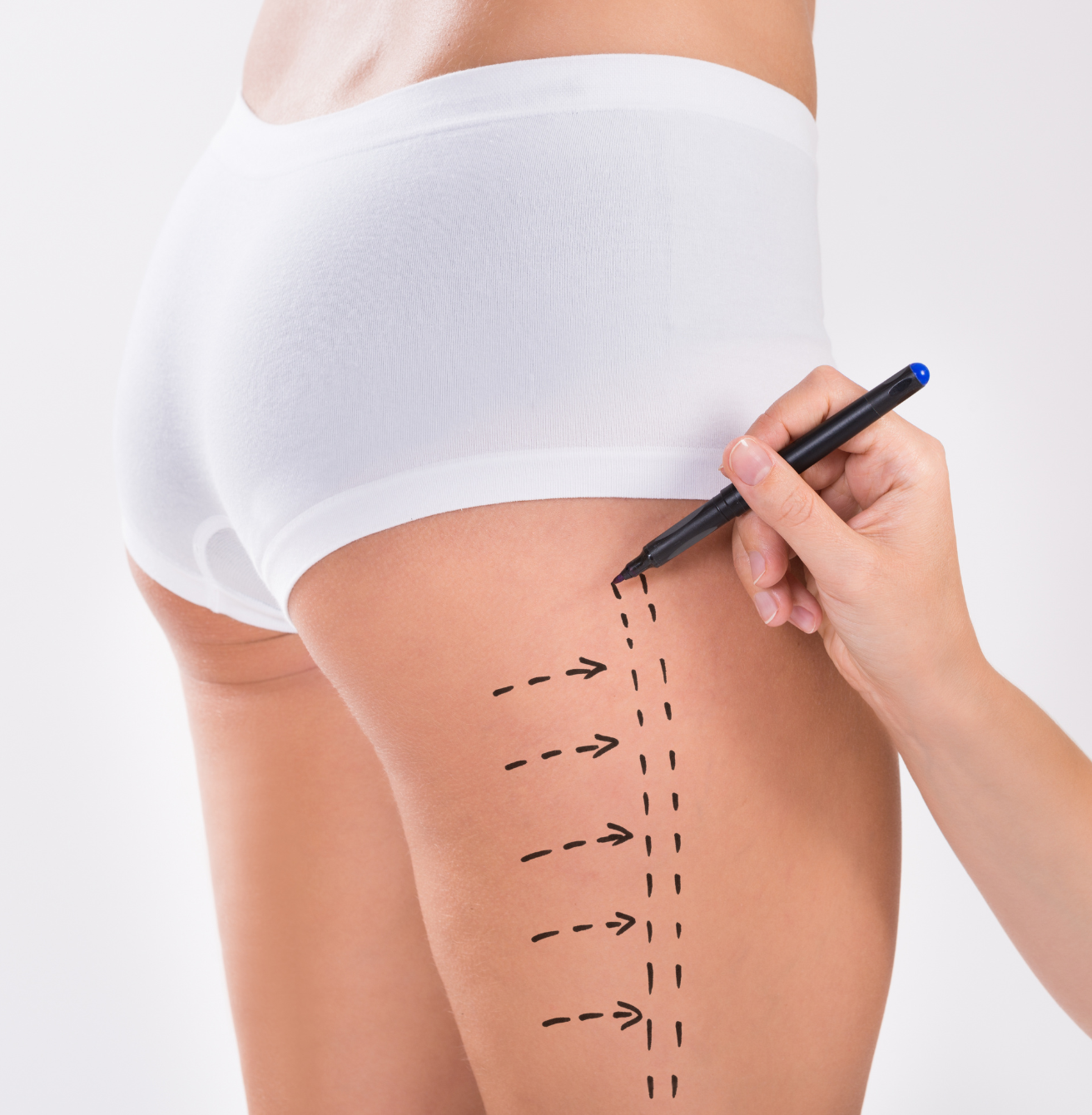 To view all patient case studies, and testimonials, before and after, please make an inquiry.
Everybody involved was excellent, the whole experience was very good. I didn't choose Gorgeous Getaways because they were the cheapest, but because of the service. For me, being an older person, customer service is key. And the surgical side of it was perfect. My GP back home thought he did an excellent job, and that the incision was perfect. The surgeon was upfront and told me that it would take a couple of months to heal, and that I wouldn't see the full results for at least for months. But almost one month following the procedure I'm extremely happy with what I see.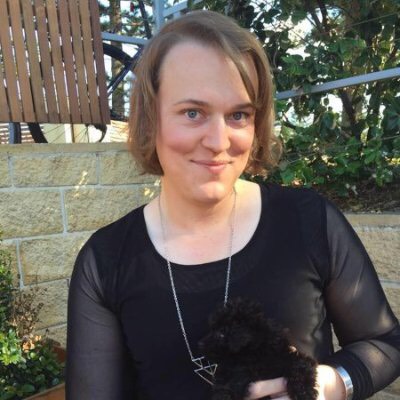 "The Phuket Plastic Surgery Institute was fantastic, it's beautiful, and the Gorgeous Getaways staff are lovely they treat you like royalty. I'm happy with the outcome, I couldn't have asked for anything more".
"Hey Paty, I hope you had a wonderful Christmas and a great start to the new year. I have been singing praises about you and Dr. Velasco. My experience was exceptional!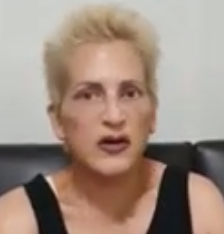 I have traveled twice to Mexico with Gorgeous Getaways and both times it was a great experience.  The surgeons are very good, and it was an effortless experience with everything arranged for me.  Highly recommended.
I was thrilled with my experience in Mexico with Dr. Agredana and Gorgeous Getaways. I chose to stay at the recovery retreat which was very comfortable, and the staff very nice and attentive.  Overall, a great experience and highly recommended.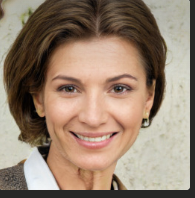 I had the removal of saline implants breast reduction, lift and new implants replaced. Very successful the results were amazing. I am very pleased the whole procedure was professionally executed, I had very little pain and the healing time is quite fast. Thank you Gorgeous Getaways for arranging all my details and making my experience so effortless.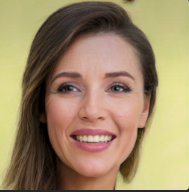 I contacted Gorgeous Getaways after seeing them on TV and experienced great service from the staff. The information I received from the Destination manager left me feeling confident to arrive. Once in Phuket I was looked after by Gorgeous Getaways, they were very informative and were on top of my appointments. Since arriving home I have received good follow-up service, and the email contact has been constant. I would recommend Gorgeous Getaways to anyone who will listen!
The results are impressive, all my clothes can be tucked in and I don't have to wear loose outfits. I absolutely love it! All my friends are so envious of my flat tummy. I have brought some stunning dresses that I never dreamed I would wear, on even own! My client service manager Kael was adorable. We spent so much time together, she would stay at my hotel till late and even brought me dessert on my birthday because I was there on my own. When we drove into the city for outings she made me feel safe, the traffic was mind boggling with cars and motorbikes flying all around us! The drivers who took me to and from the hospital, and airport were lovely too, each trip they carried my luggage, opened my doors and there was always a good morning. I couldn't fault them they were gorgeous. The best thing is that I now have a whole different mind-set. I've picked up a lot of confidence, I never wanted a bikini body but I know I could easily wear one. It's impressive!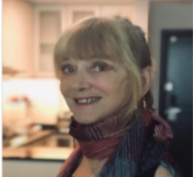 My face is now smooth and my eyes are more open – I actually have eyelids now!  I have a much fresher look and don't look tired all the time. I've received many compliments – thank you Dr Nasir! The after care was also amazing as was the hotel we stayed in, which was recommended to us by GORGEOUS GETAWAYS. I wouldn't hesitate in recommending GORGEOUS GETAWAYS to anyone contemplating cosmetic surgery.
"The care I received from Gorgeous Getaways and Dr Parinya and everyone involved was first class. I cannot begin to fault it, it was as good as any other experience I have had in Australia. Fabulous".

"The staff were fabulous, I thought they would be completely different from me but they weren't, they understood everything and I felt really relaxed, not like I was thousands of miles from home".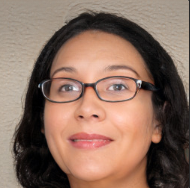 Gorgeous Getaways has helped me to have a very relaxed stress free surgery in Kuala Lumpur. Augustine was waiting outside customs with a sign of my name so I didn't have to try and find him at all. I was treated like a celebrity, he took my bag, and was given a very warm welcome from him. I was then driven to the Hospital by Augustine in a very nice comfortable, stress-free ride into town. The hospital staff were very friendly and gentle and made sure that I was well looked after. I would recommend anyone who is considering taking surgery with Gorgeous Getaways to just do it!!! There is nothing at all to worry about, you get treated like a celebrity, i loved it!! Thank you so much for helping me change my life
I traveled with Gorgeous Getaways twice, once with Dr. Jalil (mommy makeover) and then with Dr. Nasir (breast lift).  Both experiences and outcomes were amazing.  Next will be a facelift.  I might choose Mexico next time as the surgeons there are amazing, and Paty who manages Mexico bookings for GG is a true, caring, professional.  Facelift here I come!
Dr, Rafael Velasco Marin, is an exceptional Plastic Surgeon! I have had several procedures performed by him and would never consider consultation from any other doctor! Dr, Rafael is educated in his profession, informative as to what you can expect, realistic, and has a wonderful bedside manner. My hospital stay was very pleasant and the doctor checked on me one or two times each day. I love my results and feel very comfortable and safe with this doctor. I look forward to my next procedures, and feel very honored and blessed to have met Doctor Rafael. Thank you Gorgeous Getaways for coordinating such a great experience.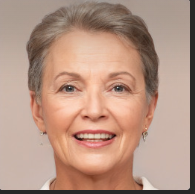 There was clear communication right from the start. The destination manager my client consultant in NZ, was very thorough and organized which was a huge contrast from another company I had dealt with. I was relieved to finally have someone listen, and take me seriously, it made me feel safe. I was so happy, Destination manager couldn't have done more for me it was awesome. It was all perfect. My client manager in Phuket was my ray of sunshine. She was really good with my partner and my son telling them about all the things they could do in Phuket. It was weird being in a new country you don't know, so that was wonderful. And she stayed with me all the way through, even holding my hand as they put me under. I had never met her before but she was a really warm person, I gelled with her straight away I felt like I had met a new friend. In the hospital, I had people in my room that were fussing over me every five minutes. I was treated like royalty. I had my own room, my own TV, and my own couch for my family to sit on when they came to visit.  I would totally recommend this to anyone is thinking about it.