Teeth Whitening
Embarrassed by your dingy smile with yellowed or stained teeth?  Are you ready for a dazzling bright smile that you will want to share with the world? Consider whitening your teeth.
Dentists offer dental teeth whitening or bleaching services to people who no longer want to hide their smiles because of teeth that never look clean. Whitening techniques used by dentists last longer than over-the-counter products like whitening strips or toothpaste with ingredients that include whitening gels because they only offer limited results.

Benefits of Dentist Teeth Whitening techniques
Longer lasting than over the counter treatments

Only 30 – 60 minutes for treatment to be performed

The results last @ 4 months

Painless and affordable procedure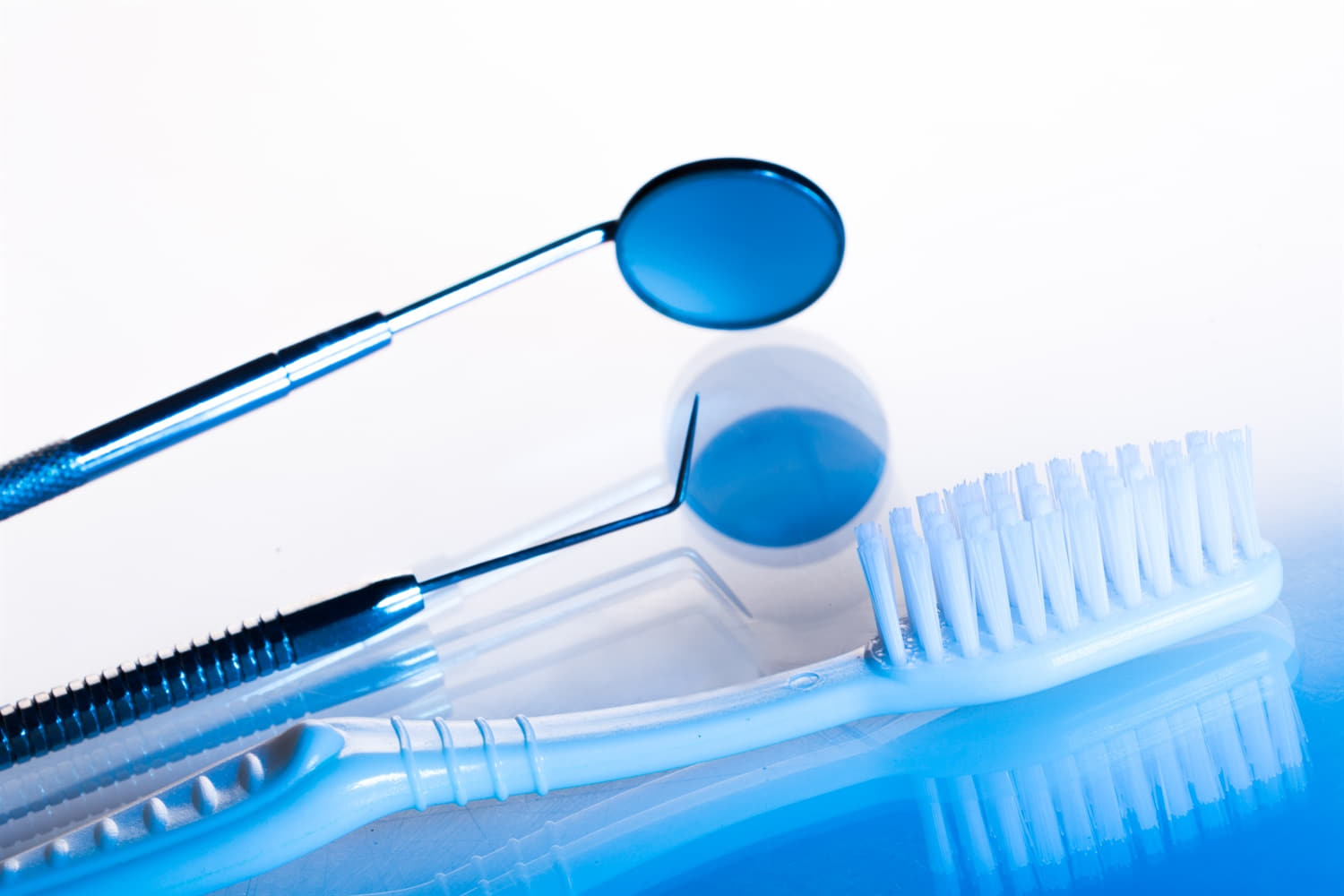 Types of Teeth Whitening
There are 2 basic options for Dental Teeth Whitening:
In-office tooth whitening producing instant whitening results using light-activated gel to whiten teeth in just one hour.
Home bleaching by applying a whitening gel at home by a customised bleaching tray and prescription whitening gel.
In-office tooth whitening gives immediate whitening results after the treatment, however at-home systems need to be done over a period of time to attain the results.
Procedure for Teeth Whitening
The procedure for having your teeth professionally whitened by a dentist include the following:    
An evaluation completed alongside a pre-whitening tooth shade being selected

the tooth shade is selected from array of tooth-shaped porcelain tabs for post-treatment comparison
dental scaling and polishing is usually done before the bleaching treatment is performed

Isolate teeth using a dental dam therefore preventing the whitening agent from irritating or damaging soft oral tissues
Eye Protection placed on for protection and your teeth are then dried

A

whitening gel

is applied to your teeth 

A

laser light

is used to accelerate the bleaching process because it

shortens the treatment time and/or makes whitening more effective

The whitening gel is left on for a prescribed time or steps 4 and 5 above are repeated

Removal of the whitening gel and dental dam and in addition the area is washed and suctioned off
The post-bleaching tooth shade is completed to determine the whitening result

Treatment generally takes

30 – 60 minutes

 and the 

results last about four months

.
Recovery Expectations
Some people who undergo in-office whitening may experience some sensitivity in their teeth, however this should be gone within 1-2 days.
Postcare Instructions for Teeth Whitening
Avoid consuming color-staining foods and drinks such as coffee, tea, red wine, coke etc
Avoid smoking for at least one week
Proper oral hygiene care should be carried out to maintain and avoid diminishing whitening results
If experiencing some sensitivity in your teeth after the whitening procedure

Avoid hot, cold or acidic food and beverages
Pain medication taken as directed as long as there is no medical contradiction based upon your medical history
Use a fluoride rinse and toothpaste for sensitive teeth

Follow good oral hygiene practices:

Brush at least twice a day, in addition it is good practice to brush after eating and before bed.
Floss at least once to twice a day.
Rinse with fluoride rinse before bed.
Swish the rinse vigorously in your mouth for at least one minute and do not swallow any rinse
Once rinsing is completed, do not eat or drink anything for 30 minutes
Be careful chewing toffees, gum, grainy rolls and tough food in the area
See your dentist for regular professional check-ups and cleanings
If properly cared for, Teeth Whitening can last approximately 4 months. And because it is affordable and painless, the result will have you smiling straight away
Take the next step with us
Need more information? Or ready to take the next step? Click on one of the icons above to request a Quote today!