The Dominican Republic has become a hotspot for medical tourists over the years.  From 25,000 to 30,000 international patients are treated each year for many different specialties, even though at a global level, it competes with countries such as Mexico and Colombia.  However nevertheless, because of its excellent weather, connectivity, triple board-certified surgeons and qualified medical centers with Avant-guard-high-tech equipment, Dominican Republic is the favorite island in the Caribbean Sea.
Meet Dr. Javier Baez Anglés
Dr. Javier Baez Anglés is an Aesthetic, Plastic and Reconstructive Surgeon, located in the city of Santiago and specialized in Rio de Janeiro, Brazil "the world's most significant reference in the field of cosmetic and plastic surgery", and is triple board certified by the Dominican Society of Plastic and Reconstructive Surgery (SODOCIPRE), the Ibero Latin American Federation of Plastic and Reconstructive Surgery (FILACP), the International Confederation for Plastic & Aesthetic Surgery (IPRAS) and the International Society of Aesthetic Plastic Surgery (ISAPS).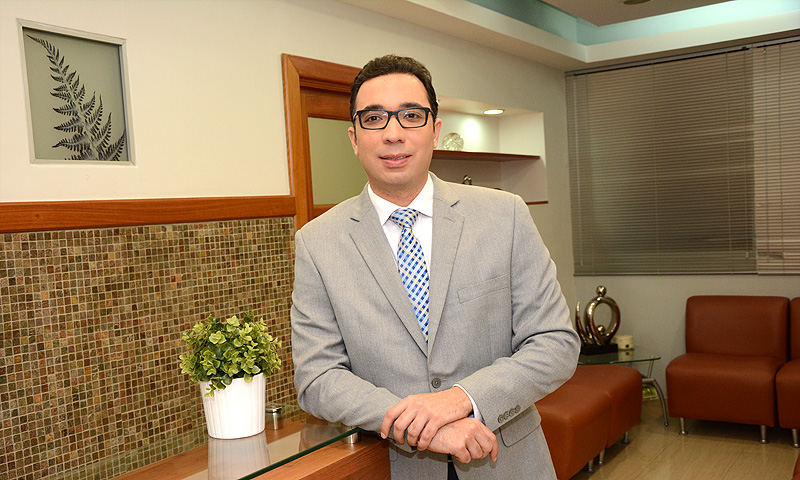 Popular Cosmetic Surgery Procedures
Dr. Baez Anglés specializes in the following procedures:
BODY – Tummy Tuck, Liposuction, Arm Lift, Brazilian Butt Augmentation, Butt Implants, Post Bariatric Surgery
BREAST – Breast Augmentation, Breast Lift, Breast Reduction, Gynecomastia
FACE – Facelift, Eyelid Surgery, Mentoplasty, Otoplasty, Submental Liposuction
OTHER PROCEDURES – Scar correction
AESTHETIC PROCEDURES – Facial Filling
About Santiago, Dominican Republic
This cosmopolitan city better known by its native nickname "First Santiago of America" dates back to 1495. Being the second largest city with historical landmarks, lofty mountain ranges, excellent food, and an undeniable alluring charm. Furthermore it also holds the paramount industries of rum, coffee, and tobacco.  Its international airport connects passengers from all over the world and It is 1.5 hours far from Puerto Plata and 2 hours far from Santo Domingo.  Dr. Baez Anglés performs surgery in the three main health centers: Hospital Metropolitano de Santiago (HOMS), Corominas Clinic and Bonilla's Clinic.
Requesting your Cosmetic Firmquote™
If you are planning to have your cosmetic surgery done in the next couple of months, go ahead and request your firmquote: Click Here.   It will include your medical history and photos. In addition, we will forward your complete file to our Surgeons in order to  obtain their feedback and a taylor-made quote for you.   We also invite you to check our Standard Price List in our website or just download our App available for Android and Apple.  You can also Join Our Community where you can chat with any of us.
Requesting your Dental Firmquote™
If you would like to combine your cosmetic surgery with dental treatments, you just need to fill in your medical history and upload your panoramic x-rays and photos.   In the next couple of days we will provide you with a taylor-made quote and the Surgeons feedback.  Go ahead and Click Here
Reward Yourself with our Affiliate Program
We are very happy  to offer all our members the opportunity to earn income and learn about this amazing industry. Our Affiliate Program (Level 1) not only rewards you for referring others to Gorgeous Getaways.  It also provides a long-term program to help you develop your own skills to become a consultant, or promote your own business. To get started all you have to do is promote our site and link with whoever you like: Click Here You do not need to be a medical travel expert or answer any direct questions.  So go for it !
Contact Us
Are you Ready to Go to Dominican Republic? For any further questions or comments, please feel free to leave us a note.  Or you may contact us directly: