Season 1, Episode 3 – Australian Plastic Surgery Show
Aucklander Mandy Reid is a confident and successful woman, however her breasts have always been a source of self-doubt. Now that her children are older she has decided it is time to take control of her future and take hold of a brand new "firm and perky" life.
She is embarking on this journey to Thailand to get a breast augmentation in order to feel confident with her clothes full off.  After being criticised about her breasts by her ex, Mandy is ready to have a new start.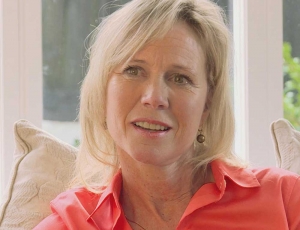 Across the Tasman is Jude Allen, 55, who is also looking for a confidence boost and hoping to turn back the clock. She's always taken great pride in her appearance, however she's really noticed her face ageing rapidly in the last couple of years.
As with many women, when Jude looks in the mirror she does not see what she wants, and would like to "look as young as she feels on the inside."
Both of these women are about to embark on a life changing journey which will not only turn back the clock, but will also make these women confident to look in the mirror and like what they see looking back at them. Can surgery in Thailand help these two women gain the self-confidence they desperately desire? Check out the Australian plastic surgery show today.