Patient Journey's and Cosmetic Surgery Youtube Videos
Watch the following cosmetic surgery youtube videos to see what it's like to travel on a cosmetic surgery holiday with Gorgeous Getaways?
If you have ever thought of travelling for a comsetic surgery holiday we would like to share some of the experiences over the past 20 years.  Below you will see a collection of patient videos.  Our clients comes all over the world to beautiful and cultural destinations like Thailand, Malaysia, Mexico and more. They travel with us not only because of the top surgeons, high affordability, but the relaxed recovery.

Subscribe to our channel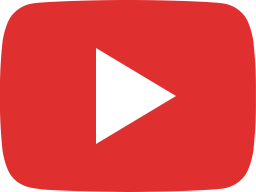 Gorgeous Getaways Day 3 (4)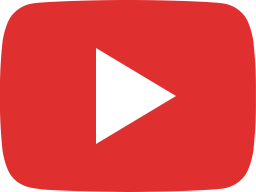 Gorgeous Getaways Day 1 at the hospital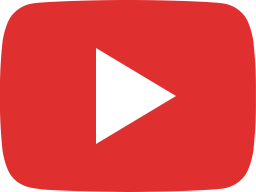 Gorgeous Getaways - Veronica, NZ. Face-lift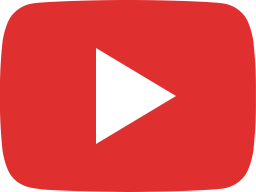 Gorgeous Getaways - Susan & Kelvin, Australia. Face-lift & Eye-lift. Back Home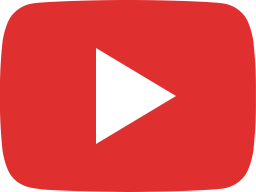 Gorgeous Getaways - Susan, Australia. Face-lift. After Surgery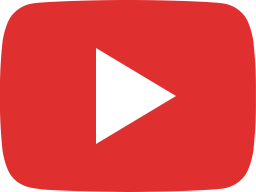 Gorgeous Getaways - Penny Lemonis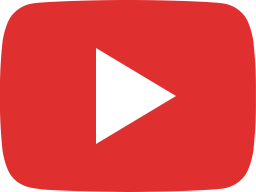 Gorgeous Getaways - Nicky, NZ. Body Lift. Last day in Bangkok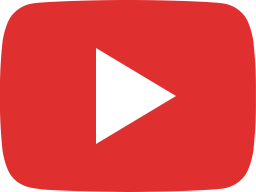 Gorgeous Getaways - Nicky, NZ. Body Lift. Day One in Bangkok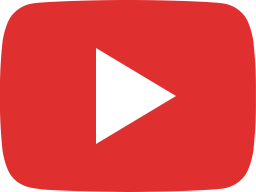 Gorgeous Getaways - Nicky, NZ. Body Lift. Day 6 Post Surgery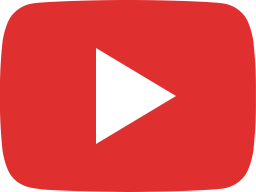 Gorgeous Getaways - Nicky, NZ. Body Lift. Bangkok Day 17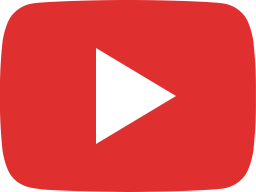 Gorgeous Getaways - Nicky, NZ. Bangkok, Body Lift. Day 12 Post Surgery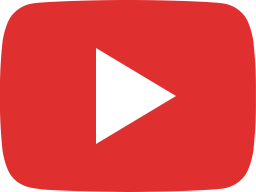 Gorgeous Getaways - Nicky, NZ. Body Lift. Back Home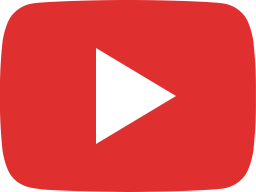 Gorgeous Getaways - Nicky, NZ. Bangkok Body Lift. Day 16 Post Surgery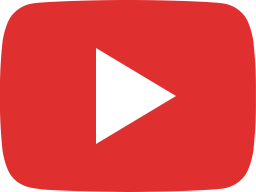 Gorgeous Getaways - Nicky, NZ. Bangkok Body Lift. 9 Days Post Surgery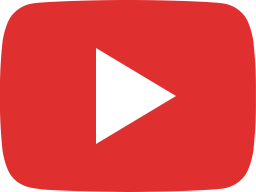 Gorgeous Getaways - Louise, UK. Breast Augmentation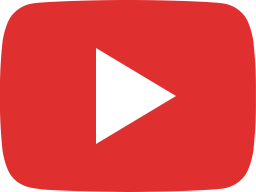 Gorgeous Getaways - Marjan, Australia- home from surgery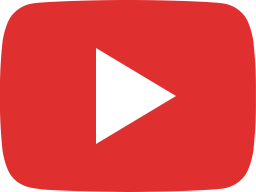 Gorgeous Getaways - Marjan, Australia- two weeks post surgery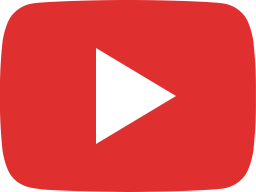 Gorgeous Getaways - Lisa, UK. Liposuction. Back home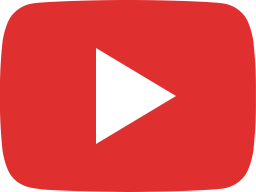 Gorgeous Getaways - Lisa, UK. Liposuction. Post surgery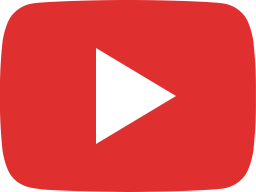 Gorgeous Getaways - Lisa, UK. Before surgery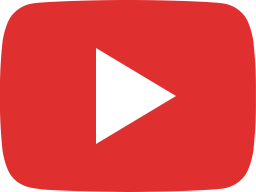 Gorgeous Getaways - Lisa, NZ. Tummy tuck and breast augmentation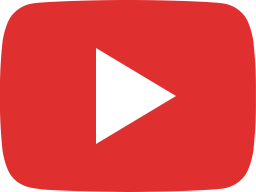 Gorgeous Getaways - Linda, US. Breast Augmentation. Before Surgery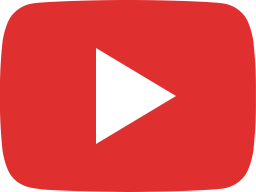 Gorgeous Getaways - Leanne, Australia. Tummy Tuck and Breast Lift. Post Surgery - Client Video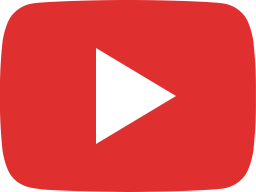 Gorgeous Getaways - Linda, US. Breast Augmentation. Back Home Post Surgery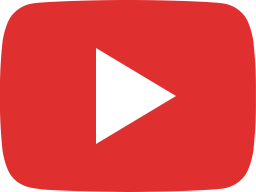 Gorgeous Getaways - Leanne, Australia. Tummy Tuck and Breast Lift. Post Surgery - Client Video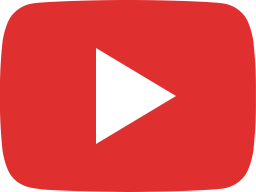 Gorgeous Getaways - Linda, US. Breast Augmentation. Back Home Post Surgery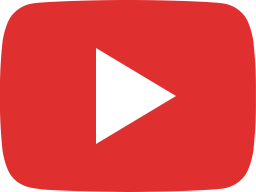 Gorgeous Getaways - Leanne, Australia. Tummy Tuck and Breast Lift. Before Surgery - Client Video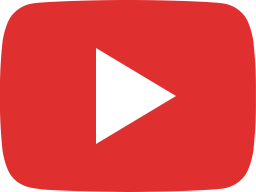 Gorgeous Getaways - Laura, NZ. Breast Augmentation. Post Surgery - Client Testimonial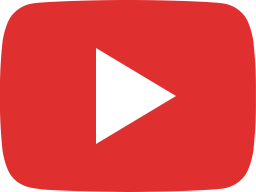 Gorgeous Getaways - Laura, NZ. Breast Augmentation. Before Surgery - Client Testimonial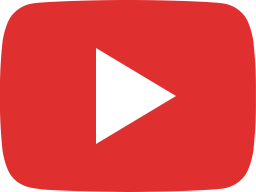 Gorgeous Getaways - Laura, NZ. Breast Augmentation. Back Home - Client Testimonial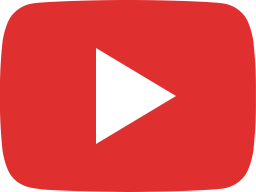 Gorgeous Getaways - Julia, Jennifer, Ray - Client Testimonials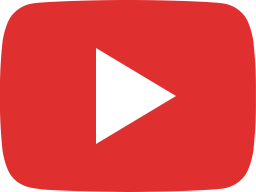 Gorgeous Getaways - Dr. Nasir Zahari - Surgeon Interview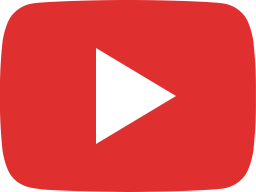 Gorgeous Getaways - Judith Remar - Client Testimonials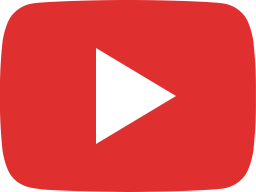 Gorgeous Getaways - Jolanda, NZ. Breast Augmentation. Back Home - Client Testimonials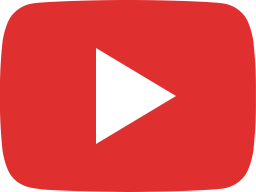 Gorgeous Getaways - Jolanda, NZ. Breast Augmentation. Before Surgery - Client Testimonials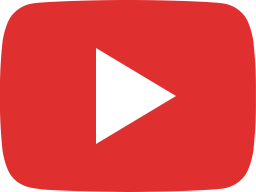 Gorgeous Getaways - Janelle Gibbons - Client Testimonials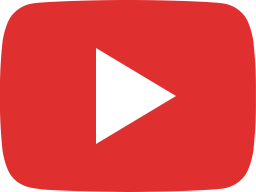 Gorgeous Getaways - Jolanda, NZ. Breast Augmentation. After Surgery - Client Testimonials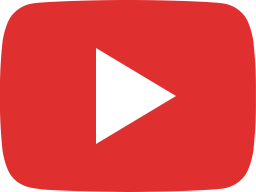 Gorgeous Getaways - Dianne, Australia. Rhinoplasty- Client Testimonial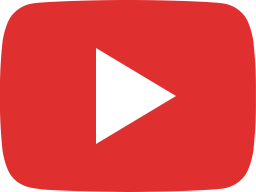 Gorgeous Getaways - Day 9 lanson place - Client Testimonial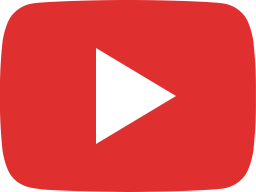 Gorgeous Getaways - Day 9 KLCC - Client Testimonial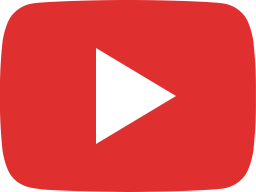 Gorgeous Getaways - Day 9 get together - Client Testimonial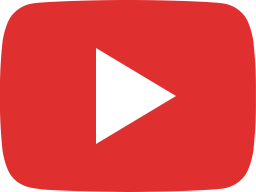 Gorgeous Getaways - Day 8 breakfast - Client Testimonial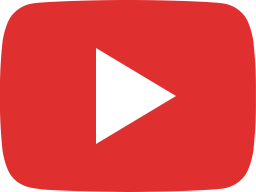 Gorgeous Getaways - Day 3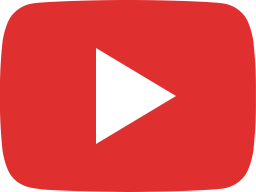 Gorgeous Getaways - Day 7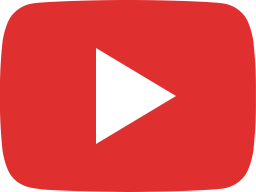 Gorgeous Getaways - Day 2 day after surgery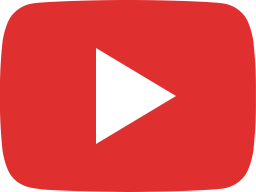 Gorgeous Getaways - Day 2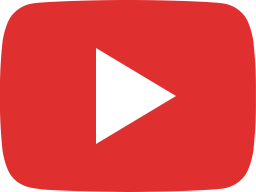 Gorgeous Getaways - Day 12 with snakes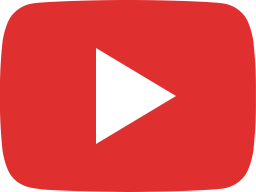 Gorgeous Getaways - Day 10 post consultation with Dr Nasir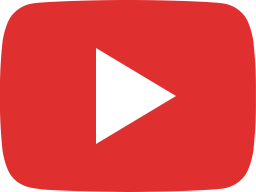 Gorgeous Getaways - Day 10 post consultation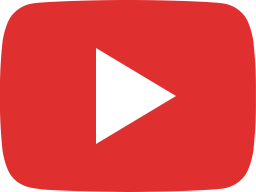 Gorgeous Getaways - Day 1 night after surgery